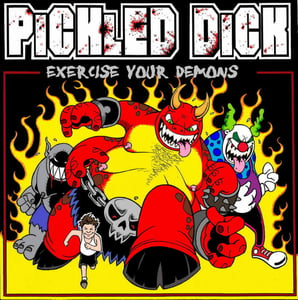 £

3.00 - On Sale
Six track E.P released in 2006. There are not many copies left and it will not be re-pressed. Buy and dont be shy. Also available on I-Tunes!
1. Extra-Terrestrial
2. Big Mistake
3. Wet Blanket
4. Schizophonic Tornado
5. Shoot
6. B-Side U
E-mail jhon@miketvmusic.com if you want to pay by cheque.